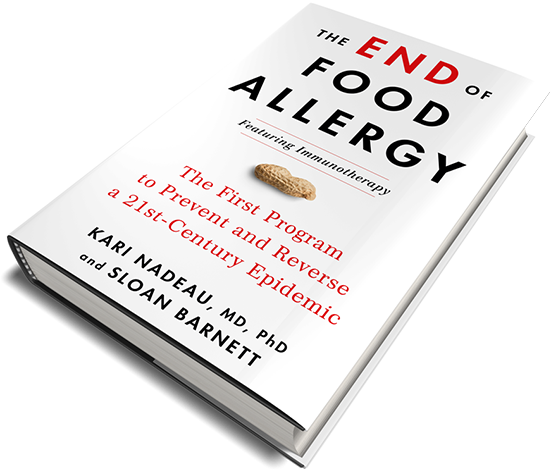 For those who are seeking answers or looking for help with their own or their child's food allergies, this book goes deep into the research helping us understand the immune system and the allergic response while providing hope for families suffering from food allergies through an in-depth discussion of oral immunotherapy.
As Dr. Nadeau highlights her oral immunotherapy research, she also weaves Latitude founder and CEO, Kimberley Yates' personal story and their collaboration to create the research center at Stanford throughout the book. Kimberley's daughter, Tessa Grosso is also highlighted as the first patient to be successfully treated and desensitized to multiple allergens simultaneously in the first-ever multi-allergen oral immunotherapy clinical study. Read more about Tessa's journey and ongoing advocacy in her own words.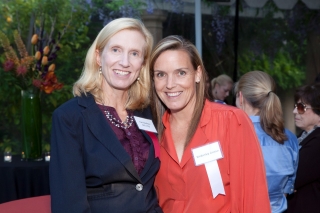 In addition to Tessa's patient story, Dr. Nadeau highlights Andy Hartman and his transformative clinical trial experience where he was treated for multiple food allergies. Due to their personal experience, Andy's parents Alan and Kim Hartman work tirelessly on behalf of the food allergy community. As a Latitude Board member, Alan has been very instrumental in the creation of Latitude — ensuring that all families will have access to the care that their son Andy had. Alan and Kim Hartman also chair FARE's Board of Governors.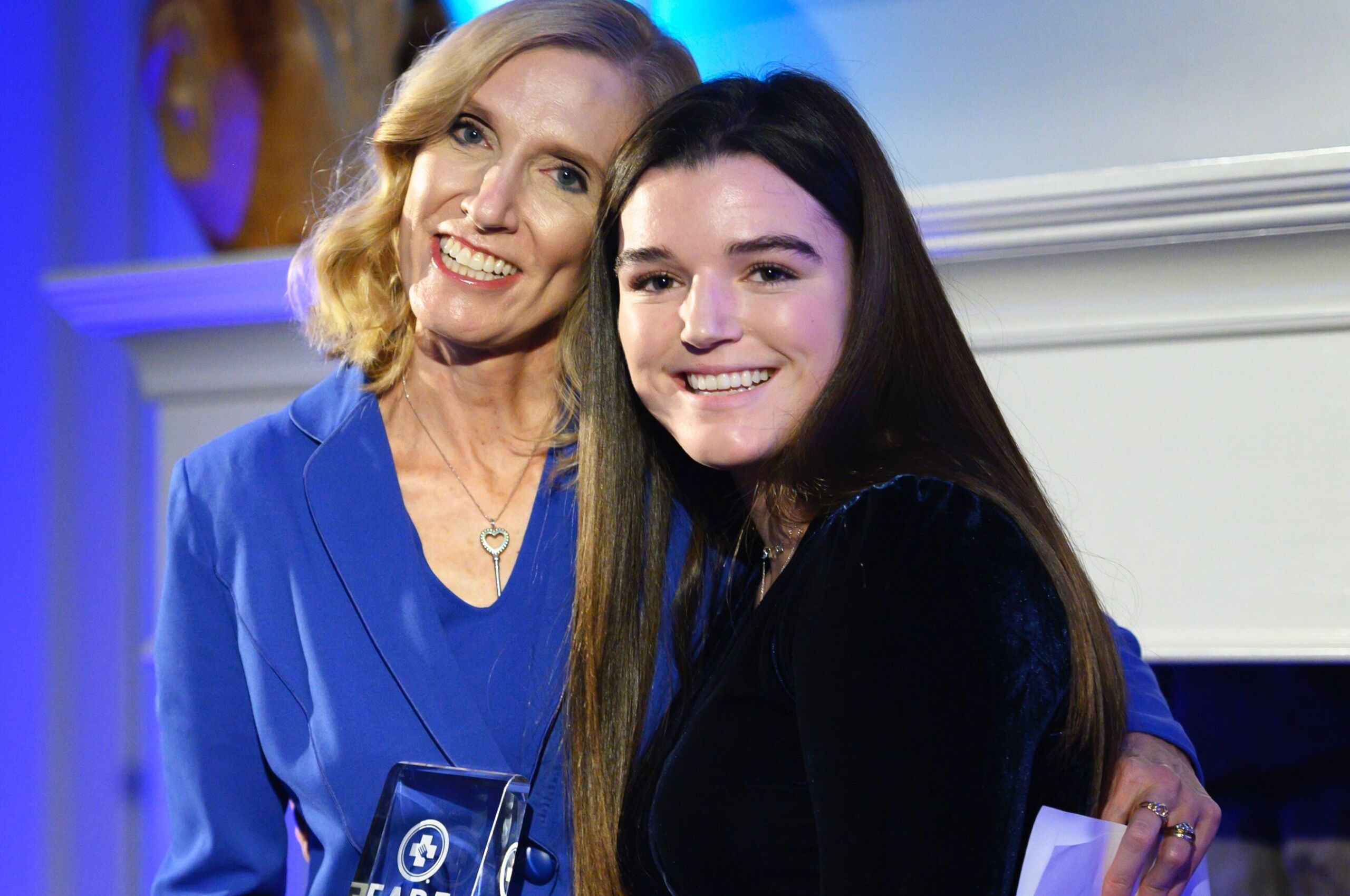 We congratulate Dr. Kari Nadeau on yet another incredible accomplishment and are forever grateful for her partnership as we created and opened the Latitude doors in 2018. We thank her for the impact she has had on our own families and the food allergy community around the world.